The Roger & Douglas Turner Charitable Trust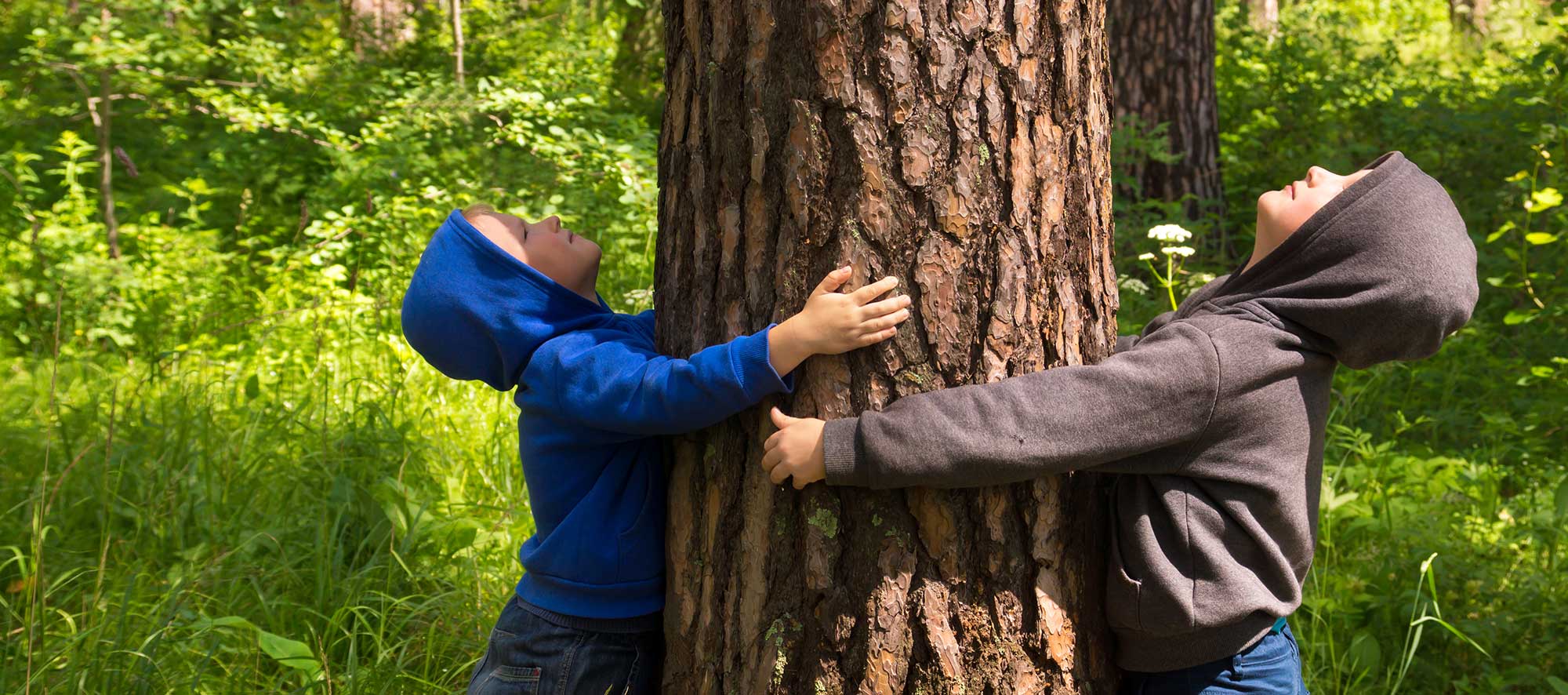 "In response to the Covid-19 outbreak the trustees of the Roger & Douglas Turner Charitable Trust, in association with the management team of the Arley Estate, have taken the decision to close Arley Arboretum & The Garden Tea Room for 12 weeks, commencing Thursday 19 March 2020.
Our grants department is still operational, however please see our Grant Awards page for changes to whom we can support at this present time. We are requesting all grant applications to be sent by email to jenny@turnertrust.co.uk . Please do not send any Grant Applications, Charity Updates or Administration through the post. Due to reduced staff levels, please only telephone if your enquiry is urgent.
---
Welcome to The Roger & Douglas Turner Charitable Trust
Charitable Incorporated Organisation (Registered number 1154467).
History and origins
The Trust can be traced back to when local industrialists and philanthropists Mr Douglas Turner and his son Mr Roger Turner set up separate grant-giving charitable trusts in 1964 and 1971 respectively under the direction of common independent trustees.
Both 'The Douglas Turner Trust' and 'The RD Turner Charitable Trust are now dormant.
In 2013 the Trustees took advantage of changes in charity law to set up a new Charitable Incorporated Organisation now called 'The Roger & Douglas Turner Charitable Trust' which merged with the two former trusts and now controls all the activities.
Principal aim
Our principal aim is to give grants to registered charities mainly those based in Birmingham, The Black Country, (Dudley, Sandwell, Walsall & Wolverhampton) and Worcestershire, focussing on those which provide support in the following key sectors:
Children & Young People

Disabled & Health

Environment & Heritage

The Arts

Work in the Community

Social Support

Hospices